Getting out of town feels freaking good (as you probably know). But usually, this truth really only hits home while you're drying off in the sun after a cool swim or cracking a cold one after hammering in that last tent peg. At baru, we make comfortable and sustainable clothes with breezy designs that utilise quick-drying and recycled materials.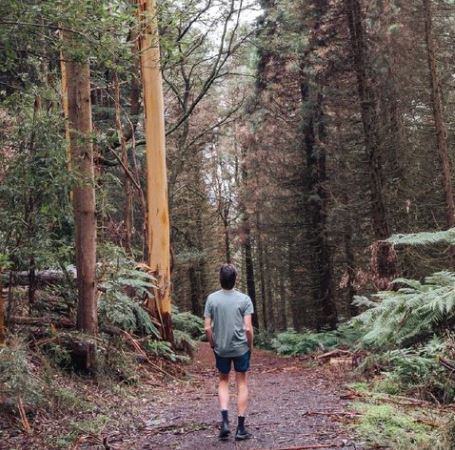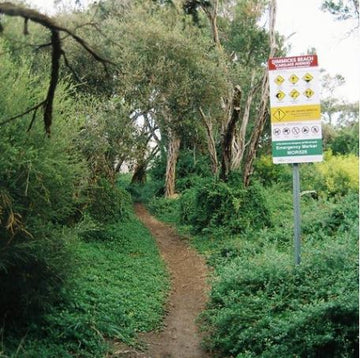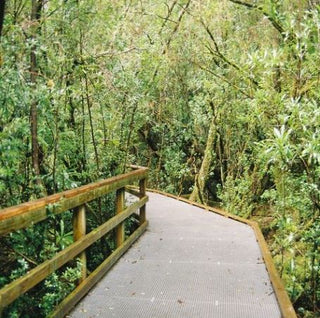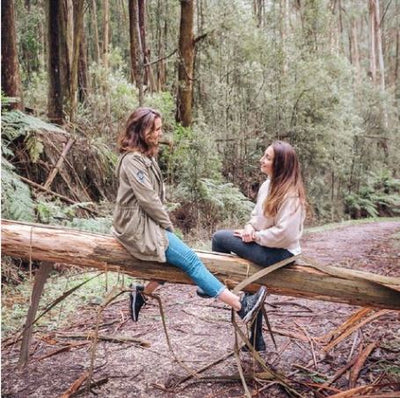 GET OUTSIDE WITH US
TAKE ADVANTAGE OF OUR INTERACTIVE MAP OF VICTORIA, PICK AN ICON AND START PLANNING YOUR TRIP AWAY!
COMING SOON!
#theconsciouskind
Join our community of outdoor and sustainability enthusiasts @baruthreads
Everything Transparent
From our fabrics to even our business failings, our brand and development will continue to be an honest story.


For the conscious kind
Beach or camping trips with mates always helps us switch off and gain some perspective. And that's why we're pledging our profits towards helping young Aussies get outdoors.
Sustainable Essentials
We're not trying to reinvent the t-shirt, we're here to simply make comfortable clothes that actively reduce waste and save water.